МИР ПРИВИЛЕГИЯХ
We have thought of everything so you can enjoy impeccable service and comfort, collect unforgettable memories and have the maximum fun during your stay.
SERVICES WITH EXTRA OF CHARGE
Telephone / Fax / Bowling (*) / Game Machines (*) / Internet café (*)
Tennis Balls (*) / Tennis Rackets (*) / Floodlight for Tennis Court (*)
Motorized and Non-Motorized Water Sports (*) / Hair Dresser (*) / Shopping Centers (*)
Doctor - Health Care (*) / Laundry Service / Internet Corner (*)
Sea Food and Far Eastern À La Carte Restaurants (*) / Room Service / Massage - Rubbing at Turkish Bath (*)

(*) Marked services/amenities are located in the main building of the Waterworld Hotel.

SERVICES INCLUDED IN ALL INCLUSIVE CONCEPT
Turkish bath - WATERWORLD MAIN BUILDING
Sauna / Steam room / Shock shower - WATERWORLD MAIN BUILDING
Jacuzzi / Indoor pool/ Indoor kids pool – WATERWORLD MAIN BUILDING
Car park
Safe Box (large enough to store most laptops)
Chaise longue, chaise longue mattress, parasol at beach and around the pool
Beach towel (with towel card – deposit required)
Guests may dine at one of Turkish - Italian – Latin à la carte restaurants once during their stay (reservations required).
Wireless internet connection (free of charge in rooms and indoor areas)
Tennis Courts (hard floor) (reservation required in day time, to able to use tennis court at the evening and the early night
flood light is required and it is extra of charge)


MEASURES AGAINST GLOBAL WARMING IN OUR HOTEL
• We are using solar energy
• We are using natural gas instead of coal and oil
• We are separating garbage
• We are using recyclable materials
• We have energy savers in the rooms
• We have lighting devices with sensors and energy savers
• We have sensor taps on general areas

ADDITIONAL DETAILS
• No pets allowed.
• Only guests in appropriate swimwear are allowed to use the pool.
• Babies may only use the pool with appropriate swim diapers.
• Smoking is prohibited in all indoor areas. (including e-cigarettes & vaporizers)
• Proper attire required for restaurants.
• Alcoholic beverages are not served in the bottle.
• Imported and high-quality drinks are only served in bars and a la carte restaurants.
• Alcoholic beverages are not provided and served at breakfast.
• Mini Bar is filled with soft drinks each day.
• It is illegal to sell, serve or supply any alcoholic beverage to a minor under the age of 18 years by Turkish Laws.
услуги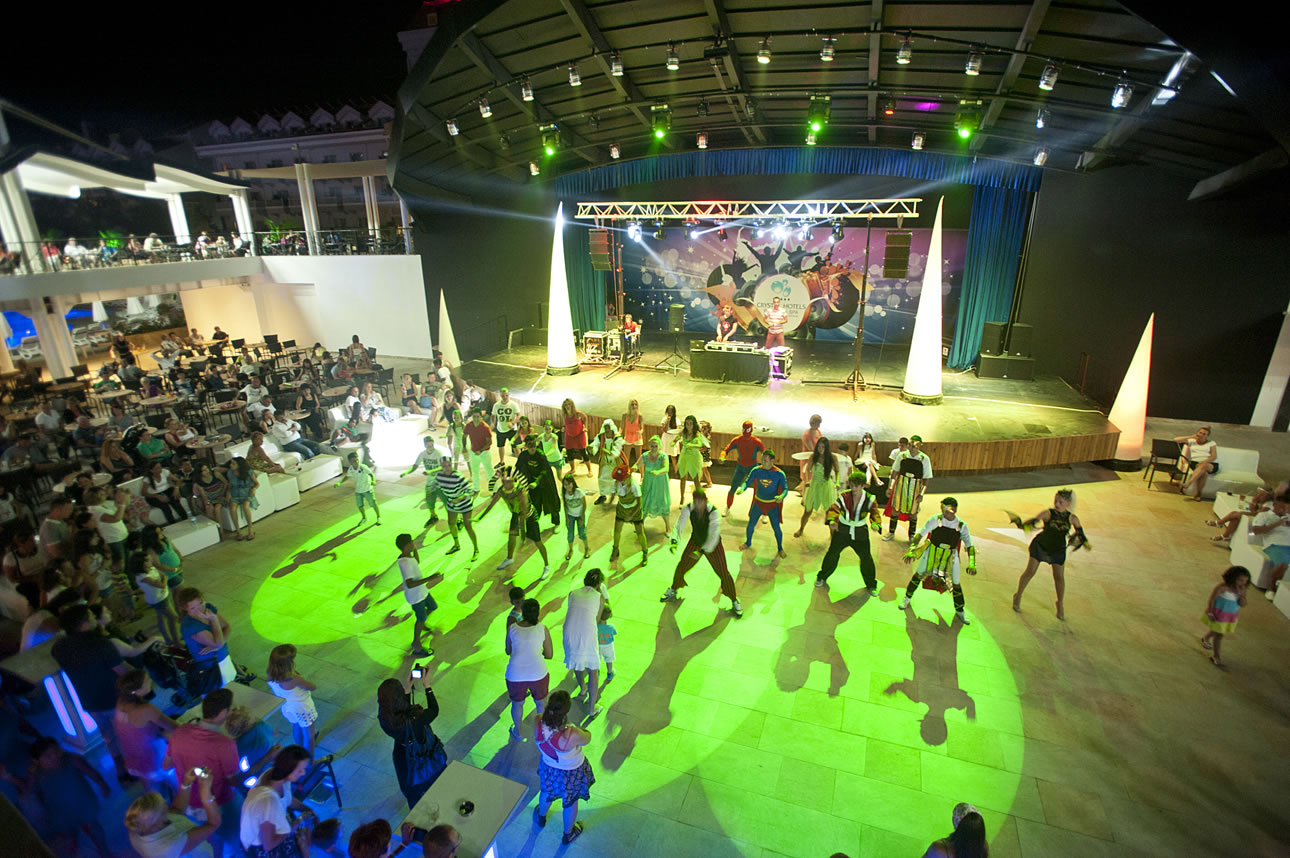 We want you to enjoy your days during your stay with animation activities throughout the day, evening shows prepared by professional groups, live music concerts on certain days of the week and our disco. You can also double the joy by playing games like dart and foosball in our Entertainment Centre.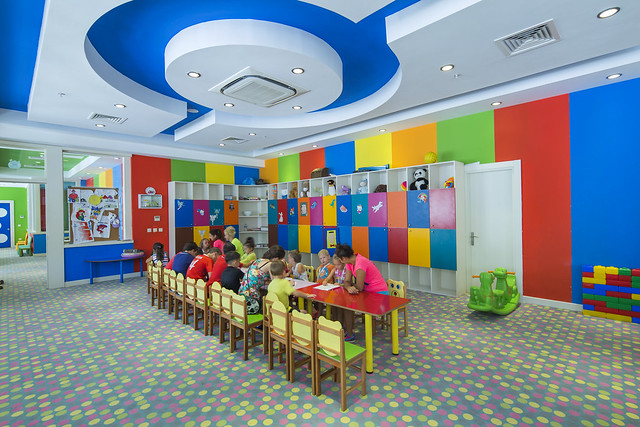 For our children… We created opportunities for our little guests to have a fulfilling, limitless holiday with endless freedom. Activities that continue throughout the day, Crispy Mini Club, games, their own private pool, food and beverage servings for our children and teens between 4-12 ages… We prepared a lot of events for them to make new friends, improve themselves and have their fill of games and entertainment. Mini club staff, who you entrust with your precious children, takes care of our little ones and looks out for them. We know that mini club is the ultimate department that does not tolerate any mistakes and for that very reason, our mini club staff in our "Child and Family Friendly Hotel" concept facilities, hosts our little guests with this consciousness. Because we are aware that, if our little guests are happy then so do their families. Come, give your children a joyful, full-of-adventure, unforgettable holiday as a gift!
For our guests who want to do sports, interested in fitness and fond of water sports, we have created opportunities that they can benefit based on their preferences. You can both relax and stay fit at the same time during your holiday, too.
At our main hotel Waterworld Resort & SPA, there is a fully equipped SPA, health and beauty center (skin and body treatment) which has Bali type massage units, special jet showers, relaxation beds, special Jacuzzi, open massage sections and other facilities, which are presented to the service of our valued guests
Our aqua park is at your service with 4 water slides in different shapes which are Black Hole, Free Fall, Flying Boats and Multi Slide. There are also children's aqua park and private slides for children.
AQUA PARK, (10.00-12.00 & 14.00-18.00) (Schedule is subject to change depending on weather conditions)