WORLD OF PRIVILEGES
We have thought of everything so you can enjoy impeccable service and comfort, collect unforgettable memories and have the maximum fun during your stay.
Services
We want you to enjoy your days during your stay with animation activities throughout the day, evening shows prepared by professional groups, live music concerts on certain days of the week and our disco. You can also double the joy by playing games like bowling, billiard, dart and foosball in our Entertainment Centre.
For our children… We created opportunities for our little guests to have a fulfilling, limitless holiday with endless freedom. Activities that continue throughout the day, Crispy Mini Club, games, their own private pool, food and beverage servings for our children and teens between 4-12 ages… We prepared a lot of events for them to make new friends, improve themselves and have their fill of games and entertainment. Mini club staff, who you entrust with your precious children, takes care of our little ones and looks out for them. We know that mini club is the ultimate department that does not tolerate any mistakes and for that very reason, our mini club staff in our "Child and Family Friendly Hotel" concept facilities, hosts our little guests with this consciousness. Because we are aware that, if our little guests are happy then so do their families. Come, give your children a joyful, full-of-adventure, unforgettable holiday as a gift!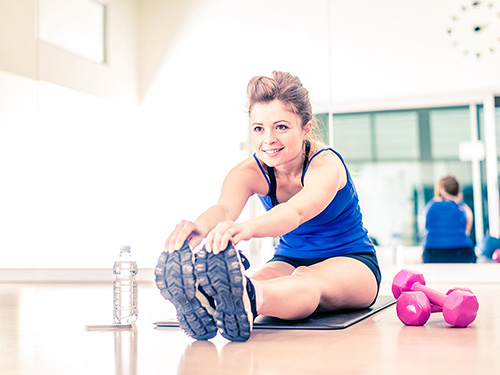 For our guests who want to do sports, interested in fitness and fond of water sports, we have created opportunities that they can benefit based on their preferences. You can both relax and stay fit at the same time during your holiday, too.
Water Sports
Fitness
Tennis Court
Basketball Field
Beach Volleyball
Table Tennis
Mini Golf
Our fully equipped SPA Health and Beauty Centre offers you the opportunity to spend a unique holiday with its skin and body treatments, private Spa garden, open pool with Hydro massage technology (non-heated), relaxation beds with jacuzzi and private jacuzzi. In our hotel, in addition to the SPA centre, there are also Turkish Hammam, sauna, steam room and hairdresser services.
Features
Bath and Hydrotherapy: Plant and Flower Therapy, Sea Moss Therapy, Aroma Hydrotherapy, Underwater Massage
Body Care: Sea Moss Treatment, Mud Treatment, Body Peeling, Cellulite Treatment
Massage Room: Relaxing and Soothing massage, Hot Stone Therapy, Aroma Therapy, Shiatsu, Reiki, Reflexology, Thai Foot Massage, Ottoman Massage, Thai Massage, Indian Head Massage
Skin Care Unit: Classic and Special Skin Treatments, Aroma Therapy.
In our hotel, there is a meeting room with the capacity of 750 people in theatre formation and 500 people in class formation. The meeting room has 814 m2space and is equipped with the latest technology items.
WaterWorld Aquapark is at your service between 10.00-12.00/14.00-17.00. It offers you the opportunity to have a holiday filled with joy and adrenalin with its 7 different waterslides. Our Aquapark is the namesake of our hotel, which is the region's biggest accommodation facility and it is waiting for our guests who want to spend a joyful, game-filled holiday.
Our Waterslides:
Red King Cobra
Black Hole
Space Boat
Freefall
Flying Boats
Multi Slide
Rafting Slide