WORLD OF PRIVILEGES
We have thought of everything so you can enjoy impeccable service and comfort, collect unforgettable memories and have the maximum fun during your stay.
Services
With our Turkish Hammam, our guests can have the opportunity to experience traditional Ottoman Turkish Hammam culture and benefit from health services. In our hotel, there is a hammam and sauna unit and medical massage, sportsman massage, relaxing massage and therapy message services. They are fee-paying.
For our guests who want to do sports and interested in fitness, we have created opportunities that they can benefit based on their preferences. You can both relax and stay fit at the same time during your holiday, too.
Fitness
Basketball Field
Table Tennis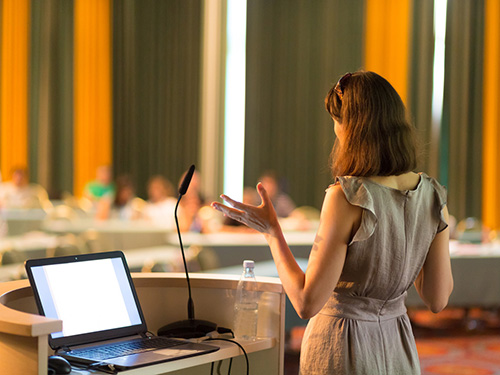 In our hotel, there are three meeting rooms, which are equipped with the latest technological items, with the space of 144 m2, 72 m2 and 110 m2respectively.