CRYSTAL AURA BEACH RESORT & SPA
Our hotel is a family and entertainment facility with its architecture, walking trail between the palm trees, pools, Aquapark and disco where various shows take place.
Hotel & Services
KEMER ULTIMATE ALL INCLUSIVE
Combining simplicity with luxury and innovation, Aura Beach Hotel offers excellent facilities and impeccable services to provide you with a unique holiday experience. Sit back and enjoy the extraordinary possibilities that have been created to experience a unique sense of hospitality with your entire family.
Hotel Architecture Service
501 total rooms - 1250 beds capacity
3 A La Carte Restaurant
There are 4 pools and 3 slides in total including 2 adults, 1 child and 1 indoor.
Wellness & Fitness Center
Auditorium
Activities for adults and children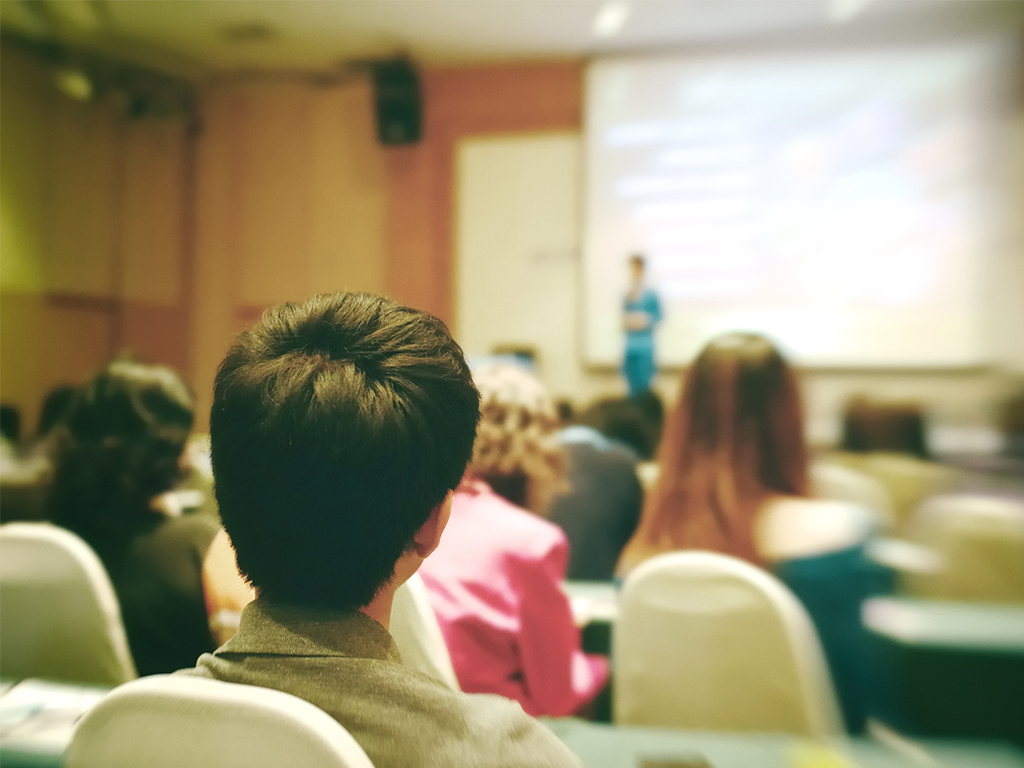 About Us
CRYSTAL AURA BEACH RESORT & SPA
Our hotel is located on Kemer, the heart of Antalya's tourism. It is beachfront and 55 km away from Antalya Airport and 38 km away from city centre.
It offers you the opportunity to spend a joyful holiday with its sand and pebble covered beach and pools . Crystal Aura Beach has Green Key and Blue Flag prizes.