CRYSTAL ADMIRAL RESORT SUITES & SPA
ADMİRAL RESORT
In order to grant our guests a pleasant stay, our "Ultimate All Inclusive" concept starts with a warm welcome to our guests upon arrival by offering them Turkish traditional sweet called "cezerye" and a glass of Turkish sweet fruit drink called "sherbet". We continue with showing our traditional Turkish hospitality, including a wide range of food and drinks for 24 hours and hereby we aim to guarantee 100% happiness and satisfaction
Hotel & Services
5 STAR ULTRA ALL INCLUSIVE
Crystal Admiral Resort Suites & Spa is a resort paradise for families with children, especially with its fine sand coast, various sized pools and Aquapark. We wanted to make you feel like the admiral of your holiday voyage in our hotel, which is like a holiday ship anchored on the cleanest coast of the Mediterranean.
Hotel Architecture Service
With its different architecture and the extraordinary beauty of the environment, our hotel is indeed a paradise for families with children – offering a private fine sandy beach of 250 m length and 100 m width as well as a variety of pools and aquapark covering 3450 m². An area of 50.000 m², whereby 35.000 m² consists of hotel buildings and 15.000 m² consists of gardens, the guests will find a building of six floors, with a total capacity of 834 rooms.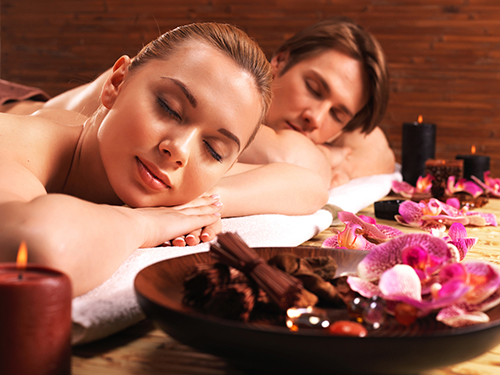 About Us
CRYSTAL ADMIRAL RESORT SUITES & SPA
Named after the crystal clear waters of the Mediterranean, our hotel is constructed 50 m to the beach of Side and is located only at 80 km from the Antalya International Airport, and at 85 km from the city center of Antalya.